Our mission
Learn where our passion began.
Degrees of Difference is a charitable not-for-profit organization established by Advisor360° that strives to make a positive impact on others. Our mission is to do good by supporting organizations and causes important to Advisor360°'s employees, partners, customers, and the communities in which we live and work.
Advisor360° launched as an independent company in 2019, providing broker-dealers with the technological necessities imperative to optimizing their advisors' productivity. Today, Advisor360° is a leading wealth management software company, supporting some of the highest-producing advisors in the industry.
Advisor360°'s passion for impactful change empowers everything they do and is the impetus behind Degrees of Difference.
Our values
Foundational building blocks we live by. We are:
Championing organizations in need
We prioritize and advocate for initiatives that require both long-term and immediate attention.
Committed to creating continual change
We ensure that our efforts invoke change that lasts long beyond our involvement.
Making a discernible difference
We challenge ourselves to go above and beyond for the benefit of all.
Devoted to our community
We are steadfast in building a community to support our community.
Giving back is rooted in who we are. We are driven to lend a hand in fostering positive change through the support of vital charitable organizations locally, nationally, and across the world.
Darren Tedesco | Advisor360° President and Degrees of Difference Board member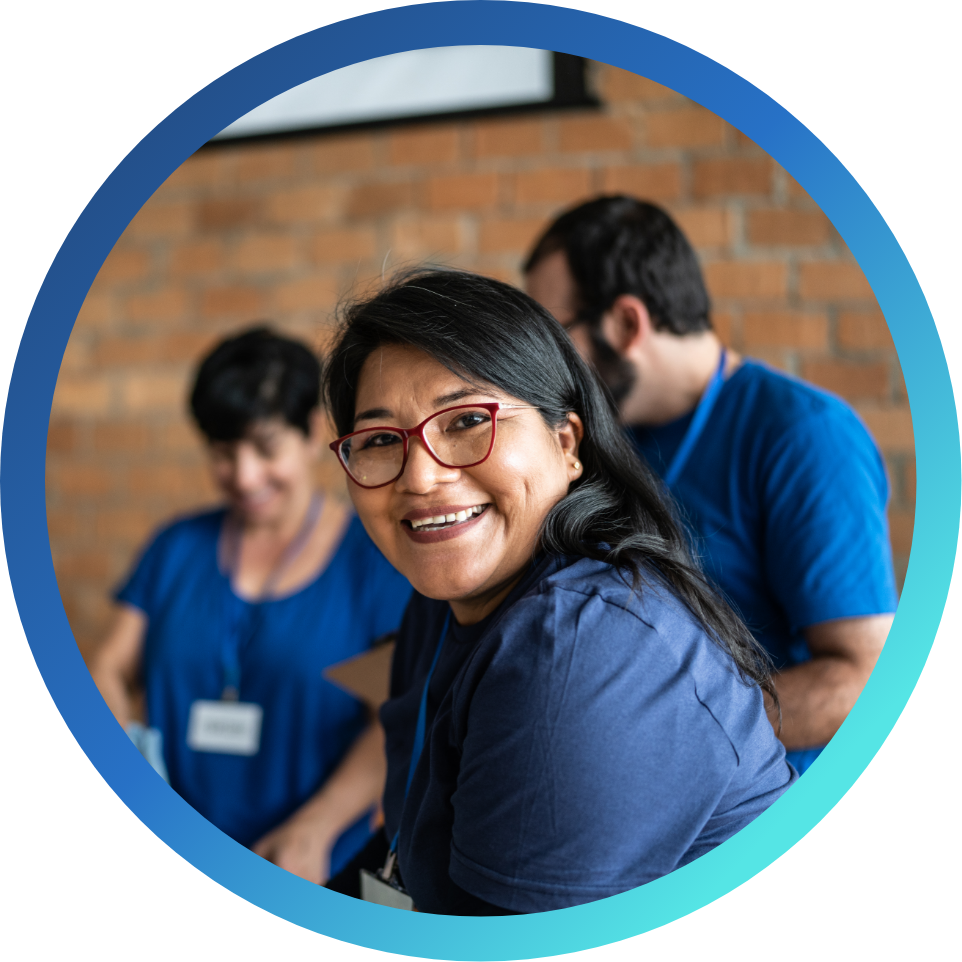 How it all works
Degrees of Difference is involved with several organizations simultaneously. We aspire to spread our time and resources, assisting initiatives through as many means as possible.
To learn more about our process, who we are, and what we stand for, be sure to check out Get to know Degrees of Difference (PDF).